Our Story
Foot2Afrika's mission is to increase access to education. We work to identify community issues and concerns, and create sustainable, community-led solutions through education, economic initiative, and on-the-ground aid.
Foot2Afrika (F2A) began in 2006, when founder Sadock Johnson, who is a freelance safari guide and founder of Safari Guide Experts, encountered many children begging for money or food. Johnson began working within the community of his hometown of Moshi, Tanzania, to bring material help to street youth centres, schools, etc. and Foot2Afrika was born.
Today, Foot2Afrika is a registered Tanzanian non-governmental organization that focuses on providing quality education and training to those who otherwise have no access to it. Moshi Youth Village (MYV) is the flagship project of the organisation and mainly targets women, underprivileged, but talented youths as well as micro and small local companies.
Our Board Members
Foot2Afrika is run by a passionate local board, supported by skilled international volunteers, whose vision is to create a better Tanzania.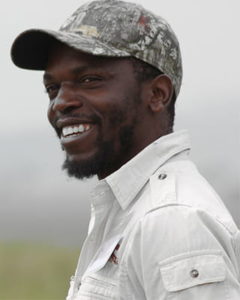 Sadock Johnson
(Founter & Board Member)
The founder of Foot2Afrika is a freelance safari guide earned a Bachelor in Wildlife Science and Conservation from ANTE College, Zimbabwe. He is the co-founder and initiator of Tanzania Tour Guides Awards and The Tour Guides Portal.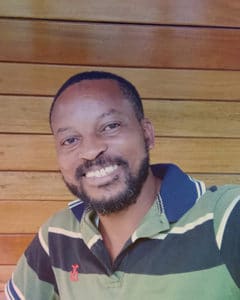 Kenny is currently the chairman of the organisation. He is a technical assistant by training and has earned himself a reputation for reliable, but also creative planning.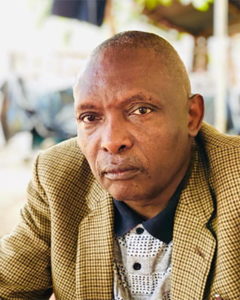 African currently acts as secretary of the organisation and supports Foot2Afrika in all IT-related matters. He is owner and managing director of Ajers Technology, a small IT-service company, also providing internet services, located in Moshi.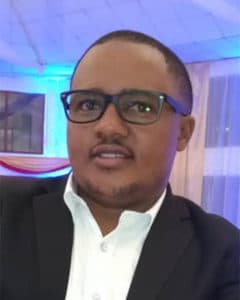 Deogratias Kiweru
(Board Member)
Deogratias is the manager of Vision Trust Center and supports the board with a focus on the situation of vulnerable youth.